Learn how to make money online, free-of-charge
You've probably been lied a lot in this industry,  but if you give this course a chance, you'll find 15+ hours of video training that can:
Help you create the online business that everyone else has promised, but failed to deliver.
Allow you to build the life of your dreams, as long as you're willing to work hard.
Enable you to provide for yourself and all your loved ones from the comfort of your home.
 All of this comes with no strings attached — you don't even have to submit your email address.
15+ Hours of Free Internet Marketing Training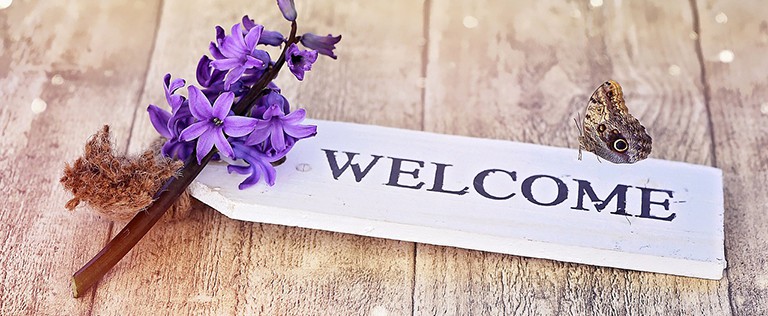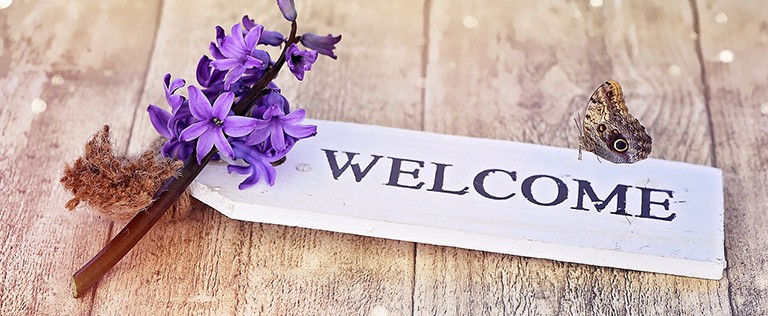 This is a really brief introduction to the Free Internet Marketing Project™ — just a single lesson to help fill you in on what to expect as you go through the training here. Please take 5 minutes to complete it before proceeding into the training!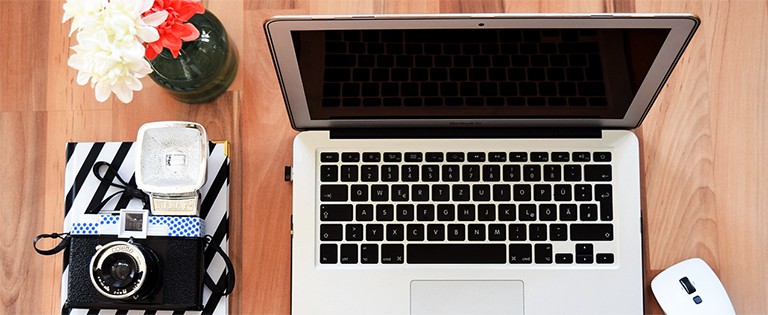 Building a website is hard — particularly if it's the first time you're doing it.
People ask me all of the time, "Do I have to build a website?"  The answer is absolutely, indisputably — YES.
It's in our nature to try to find a way around things that are difficult. That's why so many product publishers lie and tell customers that they don't need a website. If they can convince you that you can skip over one of internet business' biggest challenges, it's that much easier to sell you a course!
Building a website doesn't have to be hard or complicated. It's actually ridiculously simple to get a skeleton website up and running, which is ALL that's required for the first several months of running your business.
Just follow what I do in these lessons step-by-step, and you'll have a website up and running before you know it.
Please direct all questions and requests for support to the FIMP Facebook group (free for registered members).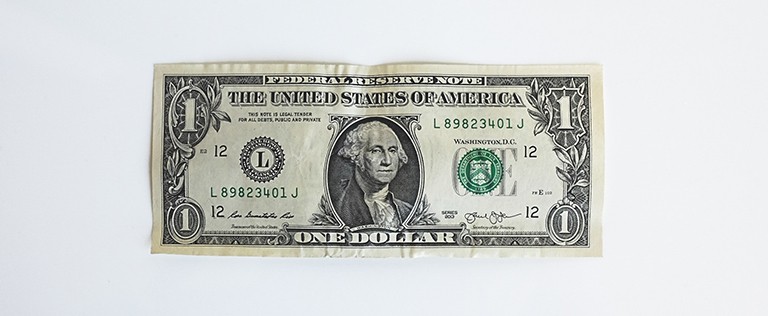 Up until now we've spent the lion's share of this training focusing on one thing: how to get traffic.
But after you get traffic, how do you make money?
That's what I talk about in this section. From CPA marketing to selling your own physical products — you'll know all of your options for monetization by the time you finish this section.
Please direct all questions and requests for support to the FIMP Facebook group (free for registered members).
Your success in internet marketing starts here.
Get started with the training for $0. All you have to do is
click the green button below. No email required.