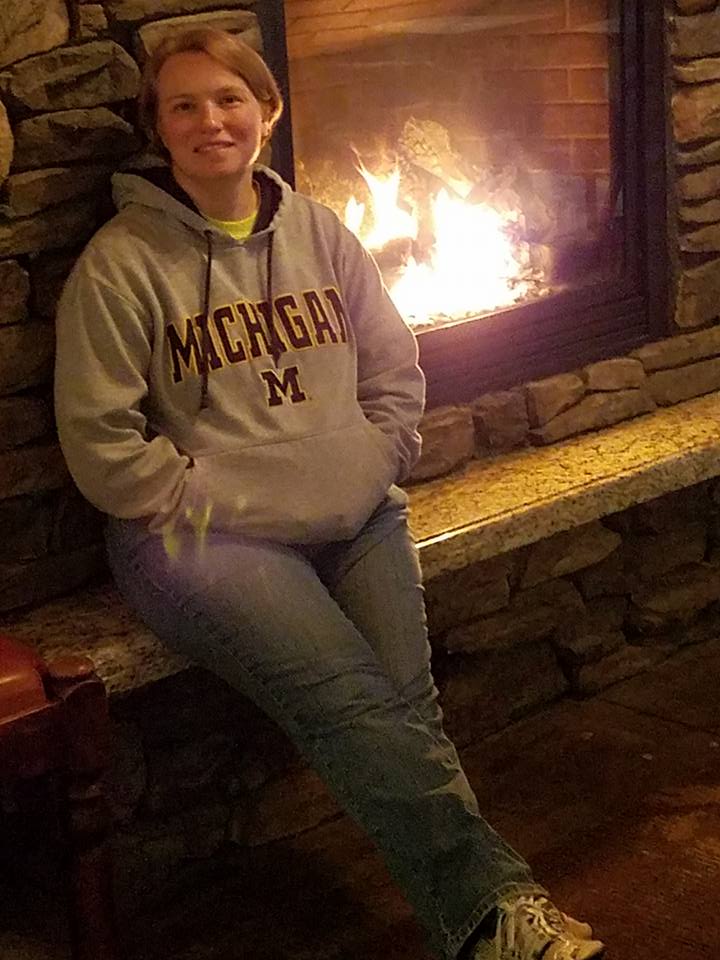 Michelle had what most people call success: a high-paying career and a healthy life. But little did she knew that things were about to change forever.
"I was an engineer at a company and was doing really well. All of a sudden I had a stroke. That changed life dramatically. I started researching ways to make a living more passively. I couldn't be in the middle of a construction site in my condition anymore."
On the lookout for a more tranquil career, she learned how to make a living online from so-called "experts". But after a decade, her efforts hadn't produced great returns.
"For 12 years, I had very limited success with online marketing. I had spent $15,000 in training and made less than $1,000 in return — that's for everything I tried in over a decade.

I kept chasing this and that shiny object, hoping something would work. The courses I went through gave 'good' information, but it was always a small piece of the puzzle. Maybe 30-50%. It never took it from start to finish.

The 'next level' training was always another product — an upsell. Yet even with all their training, you were left in the lurch. You never knew how to put it all together to make money at it."
FINDING HOPE AGAIN
It should come as no surprise that when presented with another "start-to-finish" training and a "library of online marketing courses"… Michelle was very skeptical. She had lost hope.
"I met Ian at a conference and he told me about his training. At first, I didn't believe him. Why would someone give so much good information for so cheap? What's the catch?

I decided to trust one more time, and I'm glad I did. Ian's training provides such a clear path. You just have to do what he says and it works. Ian's training really was that lightbulb that made me realize how all the pieces worked together. It became my foolproof manual for success."
Michelle needed to work around her physical and mental limitations, so long-term leverage became her new focus.
"I have more 'bad days' than the average person. Even on those days, I benefit from the work I did 10 months ago. That's because Ian's training is evergreen, not the latest fad of the month.  I've detached my living from my time and that feels great."
The training confirmed her suspicions. Everything was different — from the way the training was sold, to the recommendations made in the process. Michelle took notice.
"Ian was the first product publisher who was ethical, gave me every piece of the puzzle and wasn't coming back for an upsell 2 days later. He didn't recommend a product just because he was gonna make an affiliate commission like all the other gurus."

Everybody says they deliver more value than they charge. Ian REALLY does that. He could easily charge 10 times what he does for his training, and I would happily pay for it."
LAST WORDS FROM MICHELLE
I'll let her tell you (in her own words) what she suggests for those on the verge of giving up, those who have never tried, or those who have tried & failed many times: