15+ Hours of Free Internet Marketing Training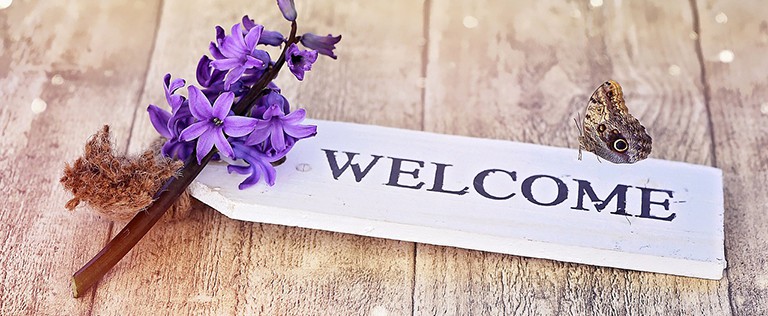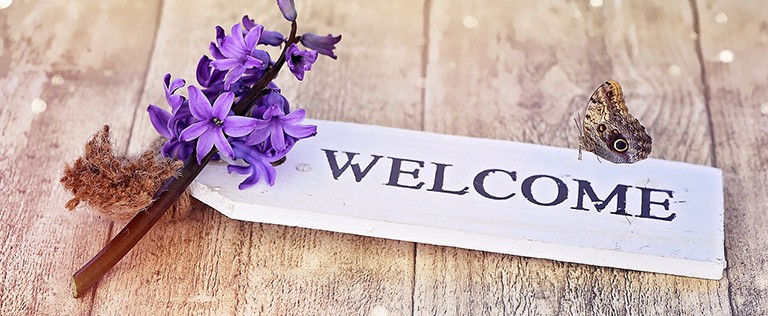 This is a really brief introduction to the Free Internet Marketing Project™ — just a single lesson to help fill you in on what to expect as you go through the training here. Please take 5 minutes to complete it before proceeding into the training!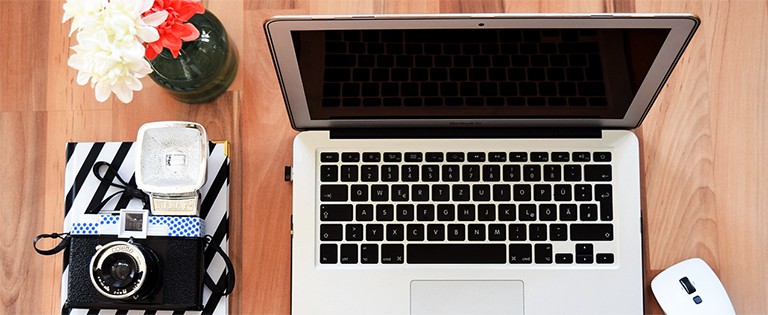 Building a website is hard — particularly if it's the first time you're doing it.
People ask me all of the time, "Do I have to build a website?"  The answer is absolutely, indisputably — YES.
It's in our nature to try to find a way around things that are difficult. That's why so many product publishers lie and tell customers that they don't need a website. If they can convince you that you can skip over one of internet business' biggest challenges, it's that much easier to sell you a course!
Building a website doesn't have to be hard or complicated. It's actually ridiculously simple to get a skeleton website up and running, which is ALL that's required for the first several months of running your business.
Just follow what I do in these lessons step-by-step, and you'll have a website up and running before you know it.
Please direct all questions and requests for support to the FIMP Facebook group (free for registered members).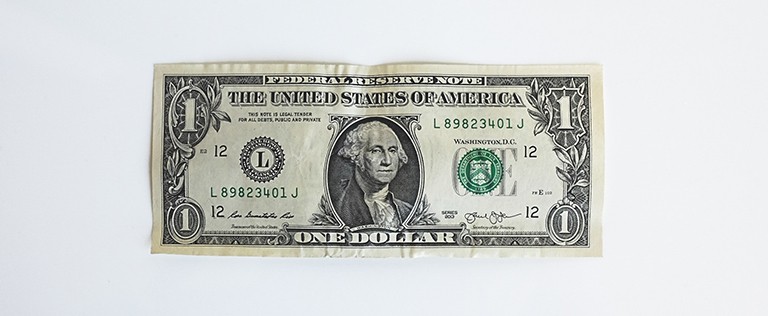 Up until now we've spent the lion's share of this training focusing on one thing: how to get traffic.
But after you get traffic, how do you make money?
That's what I talk about in this section. From CPA marketing to selling your own physical products — you'll know all of your options for monetization by the time you finish this section.
Please direct all questions and requests for support to the FIMP Facebook group (free for registered members).
Why are people returning $1997 products and feeling ripped off after taking this FREE training?
Simple: because the market (you!) is smarter than ever.
If you're of the skeptical type, I'll be the first one to challenge you: go ahead and compare what's out there to this free training…
If you do, you'll realize that only a handful of programs are worth your hard-earned cash.
How do I know?
Well, not only have I reviewed 200+ products in this industry...
But at least every other day someone messages me telling me how "FIMP is way better than products I've paid $497-1997+ for..."
Others say, "Thanks for saving my money! I was about to buy X program..."
Yet others say, "I'm totally SHOCKED! Thanks for doing what you're doing... I already requested a refund for the other courses I paid for..."
Why?
Because while the training seems a bit long and challenging for some...
The truth is that FIMP is meant to give you ALL you need to succeed in one package...
(NOT to hype you up into the next sales pitch.)
Best part: You can get started for $0 and FINISH the entire thing without paying us a single cent.
Don't believe me? Click the button below, create a free account, and see it for yourself.
---
"Free? Yeah right! I know that ol' trick..."
I get it. These days everyone's goal online is to make you another digit in their bank account.
I used to be "that guy"... purchasing product after product with nothing to show for it...
...trusting people that promised me I'd earn $10,000 in 30 days…
but in 30 days I wasn't a millimeter closer to success.
(In fact, quite the opposite.)
I had no skills, no support, and no idea on how to make my online business succeed.
​
All I had was a crazy desire to give my family the life I knew was possible…while helping people in the process.
A desire to kiss my cubicle goodbye, live life on my own terms, and not answer to a boss I hated.
That's when I relentlessly started to test every part of my back-then little site making a few hundred dollars.
Slowly but surely, I learned to make myself IMMUNE to product publishers and identify the outdated bullshit from the 'real stuff'.
I tested every single strategy you can imagine.
I mastered the art of refining my niche in a way that transcended your average $200/mo niche site.
​I learned how to get an endless flood of traffic to my site and offer mouthwatering products visitors couldn't help but purchase -- right then and there.
I learned how to go beyond "place an affiliate link and hope for the best…" in terms of monetizing a site.
And I've laid out the entire process within FIMP, but that was JUST THE BEGINNING...
I made sure that what I teach is up-to-date and tested by others.
After releasing FIMP, I witnessed ordinary people build online businesses for themselves.
From 20-year-old gals to 60-year-old men…
People without previous business experience… without technical abilities… without websites.
People from all over the world --- USA, India, Greece, Germany, the United Kingdom...
I was stunned!
What took me years and tens of thousands of dollars to accomplish, these people mastered in a matter of months…regardless of their starting point.
The 200+ hours spent recording free video training (and 10+ years of trial and error I put into learning these strategies) paid off.
The confidence you get seeing others succeed, knowing that you're now part of a safe community… with a proven training and a trusted mentor... makes all the difference.
And all I ask from you is to suspend your disbelief in this industry for a fraction of a second…
Create a free account, give the first few lessons a watch, and judge for yourself.
---
About The Instructor
Ian Pribyl is the Amazon best-selling author of "From Nothing" and the Lead Instructor of the Free Internet Marketing Project™.
He's helped enterprise-level businesses with their digital marketing, consulted multi-billion dollar companies, and built a six-figure online businesses across niches like virtual reality, woodworking, cellulite treatment, and more.
Today he spends his days supporting the community he's built while co-founding a $6,000,000 company in the optical/optometry industry -- all with the strategies he shares in his training.
Your path to first-time online business success. Backed by decades of experience, proven by people like you.
Results may vary from person to person.
Danyon T.
"This is a course you could easily charge at least $2k for, but Ian has created it for you for free..."
Timo K.
"I have been studying internet marketing since 2008 and spent thousands of dollars on different training. Fortunately, I found FIMP... Do yourself a favor: watch and implement what he teaches, and you will reach success..."
Katerina K.
"It's completely free where similar course would require you to pay hundreds, even thousands of dollars. I personally found the niche training really helpful compared to other courses, and I've seen a lot. Don't waste your time looking for other courses."
Paul G.
"There's a lot of stuff that you can do that's very, very expensive, but the stuff that Ian's produced is just world-beating. I've doubled the organic traffic that we get to our site..."
Isaac P.
Santo Domingo, Dominican Republic
"I bought a couple of courses and most of them left gaps intentionally... Ian gives you all you need to start. Try it, you have nothing to lose."
Antonis C.
"I can't believe the immense value. The training is thorough and easy to understand... If you're looking for a really good foundation on internet marketing for free, this is the best place to get it."
Now you can claim access to the training that's helped thousands of people see first-time success. For free.
More than 15hrs of actionable video tutorials, techniques, and tactics. Take them at your own pace.