Thank you for supporting FIMP! This project would not be possible without you.
The courses below can only be accessed by FIMP supporters. FIMP supporters have access to the first advanced section, "Hotseat Session Replays & Day-After Analyses," as well as all core FIMP content in ad-free format (indicated by "AF").
If you have supported FIMP by one of the three methods outlined on this page, but your account does not currently have access to the courses below, please notify us at ian@stoppingscams.com. Me or my assistant will help ASAP.
NOTE: Advanced course access does not include Sections A1 & A2; only the Hotseat replays & DAA.
Free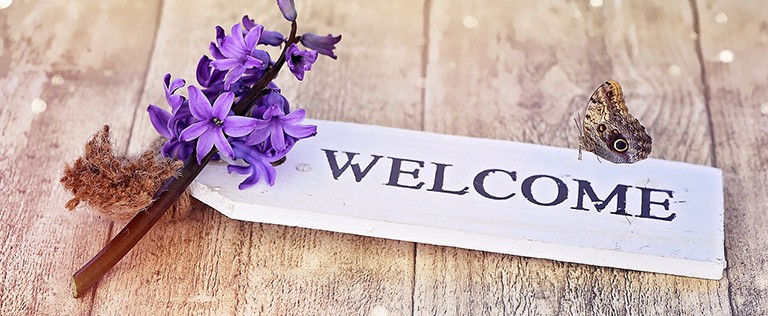 Free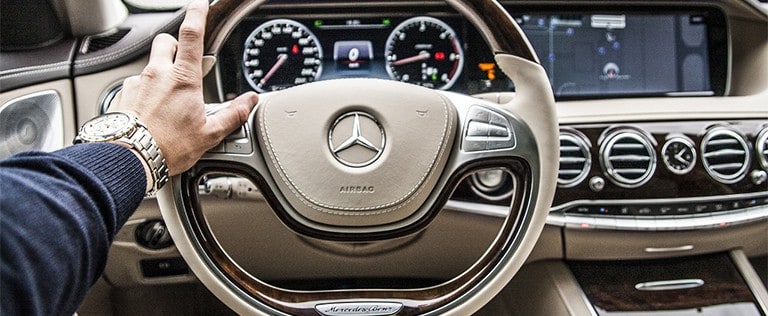 Free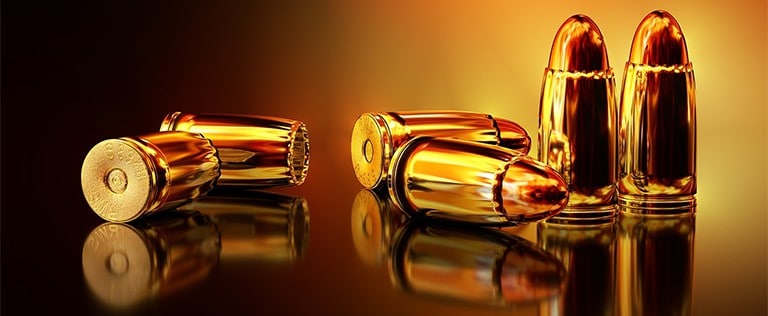 Free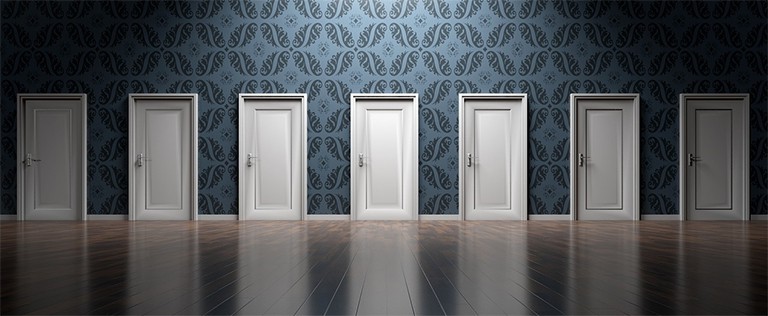 Free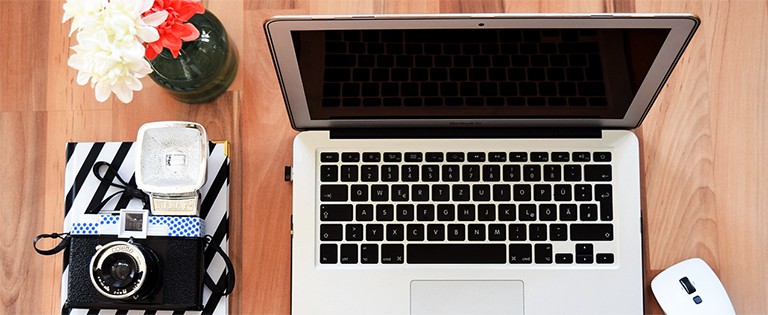 Free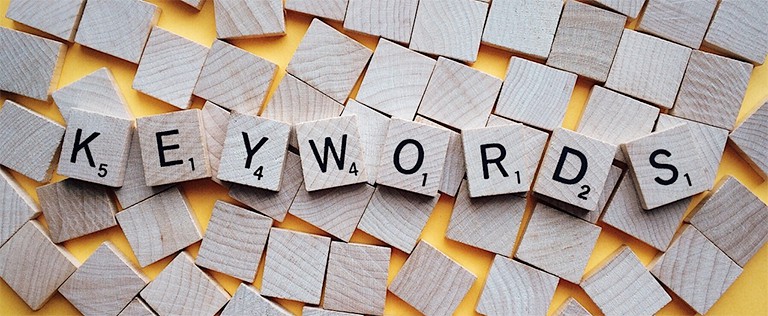 Free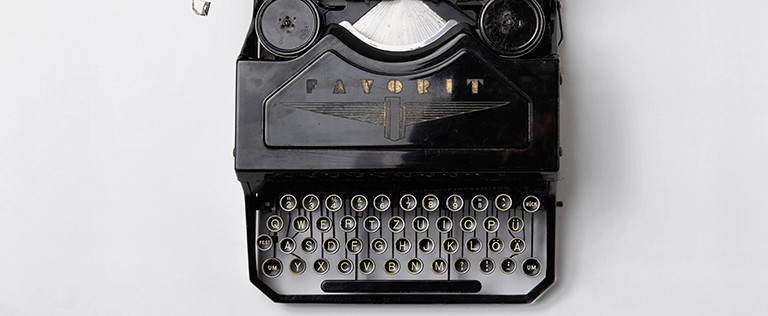 Free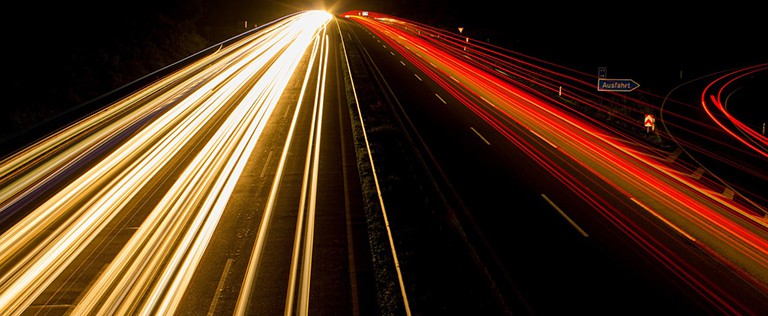 Free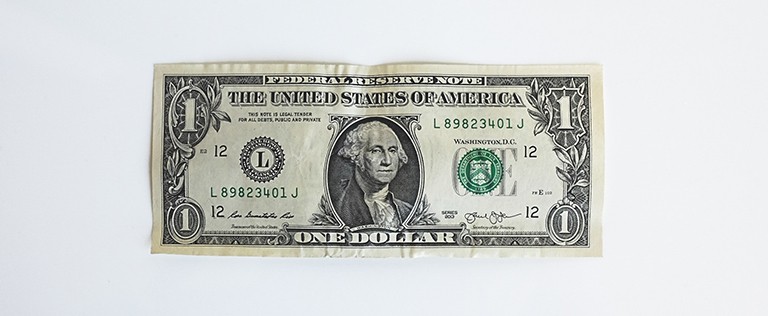 Supporter & IMP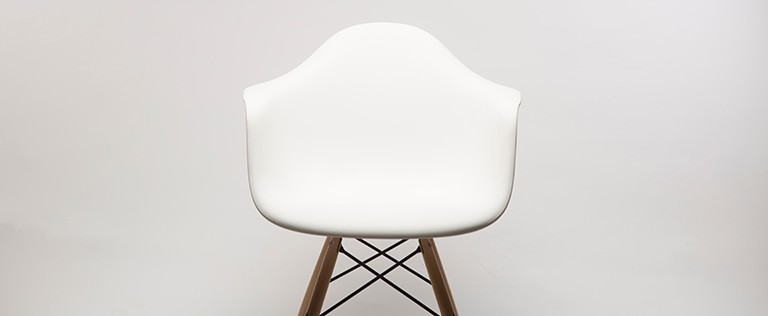 IMP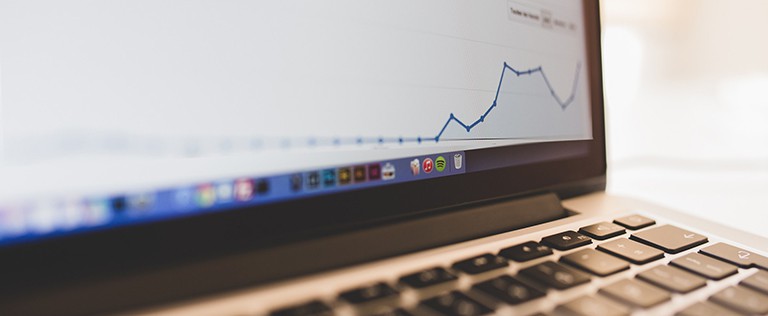 IMP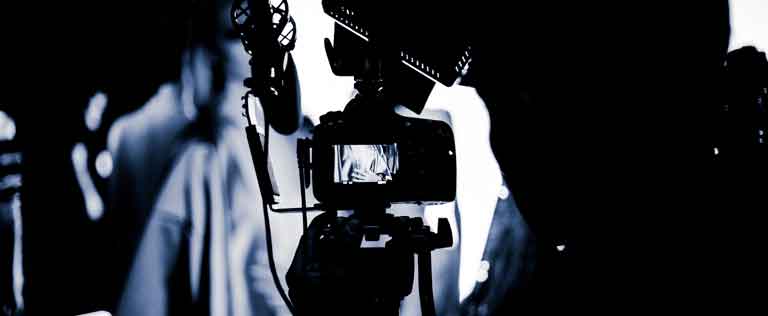 IMP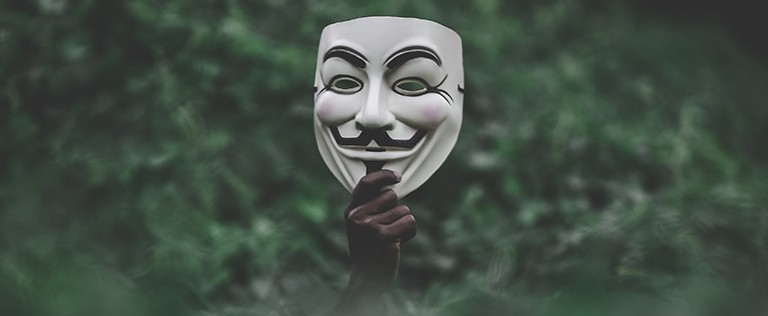 IMP
IMP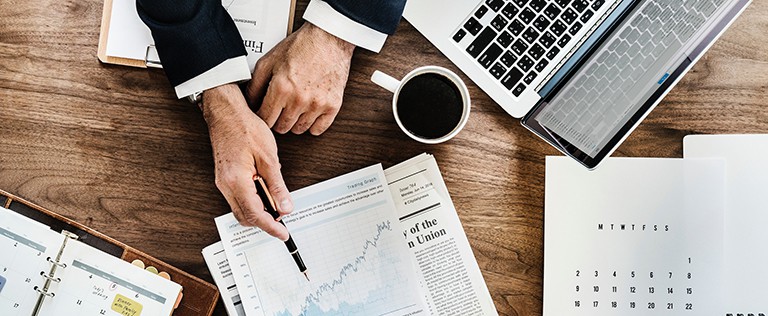 IMP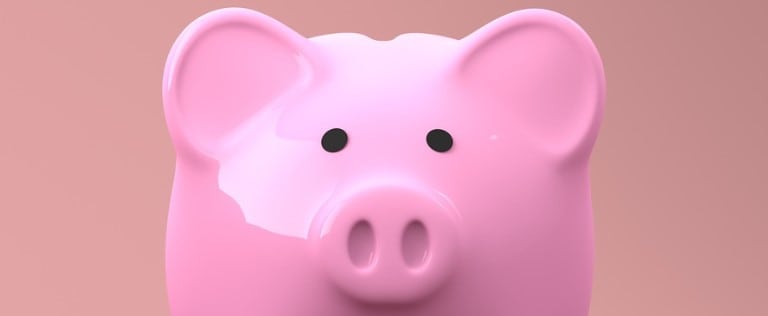 IMP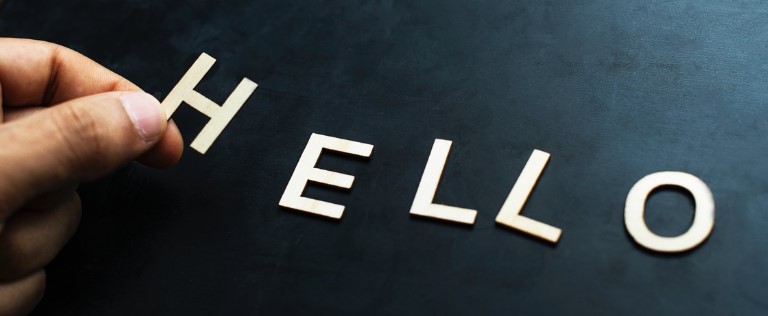 Share the Wealth!
Enjoying all that FIMP has to offer? One of the best ways you can help keep the Free Internet Marketing Project™ up-to-date and growing is to share with likeminded entrepreneurs! I've included easy 1-click share buttons for your convenience below — thank you in advance!
Plain Link for Sharing: https://stoppingscams.com/FIMP/