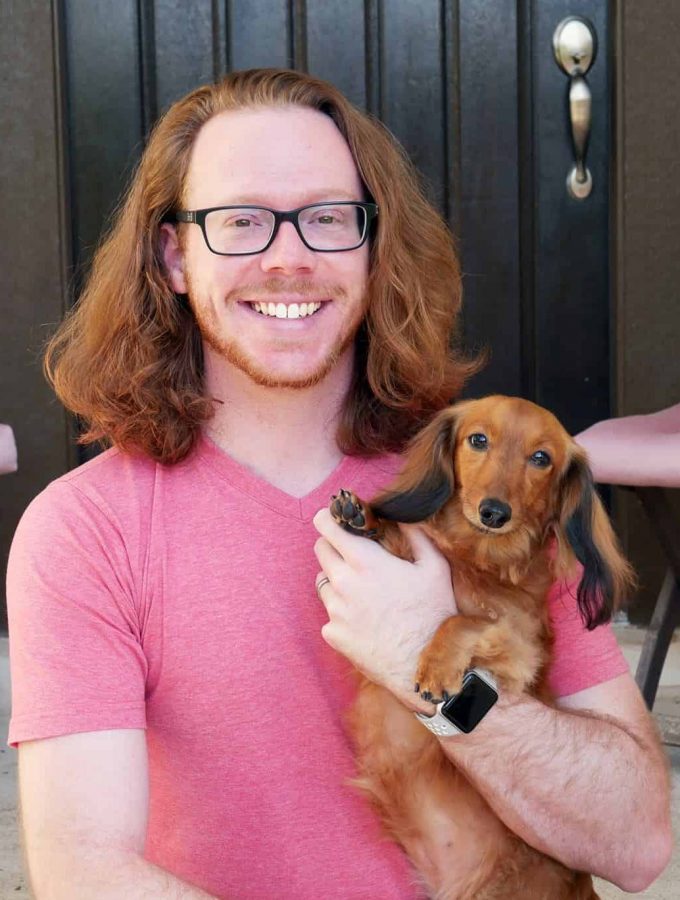 Ian Pribyl is the Amazon best-selling author of "From Nothing" and the Lead Instructor of the Free Internet Marketing Project™. 
He's helped enterprise-level businesses with their digital marketing, consulted multi-billion dollar companies, and built a six-figure online businesses across niches like virtual reality, woodworking, cellulite treatment, and more.
Today he spends his days supporting the community he's built while co-founding a $6,000,000 company in the optical/optometry industry — all with the strategies he shares in his training.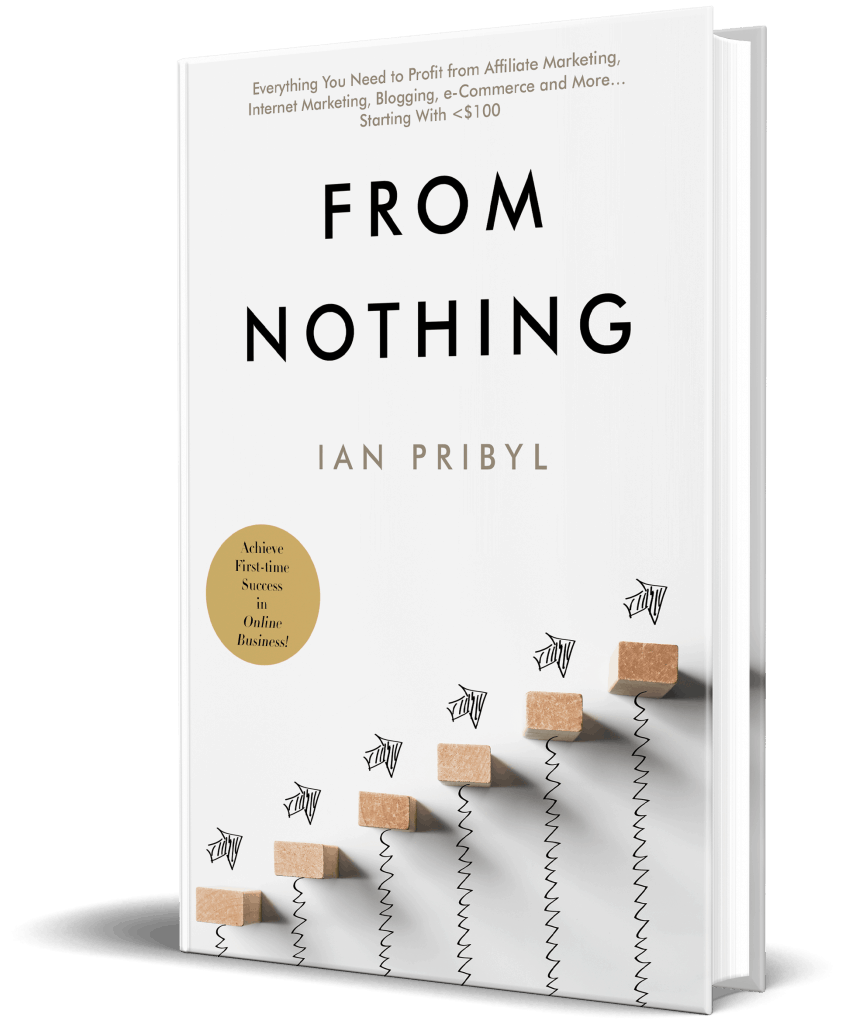 Your path to first-time online business success. Backed by decades of experience, proven by people like you.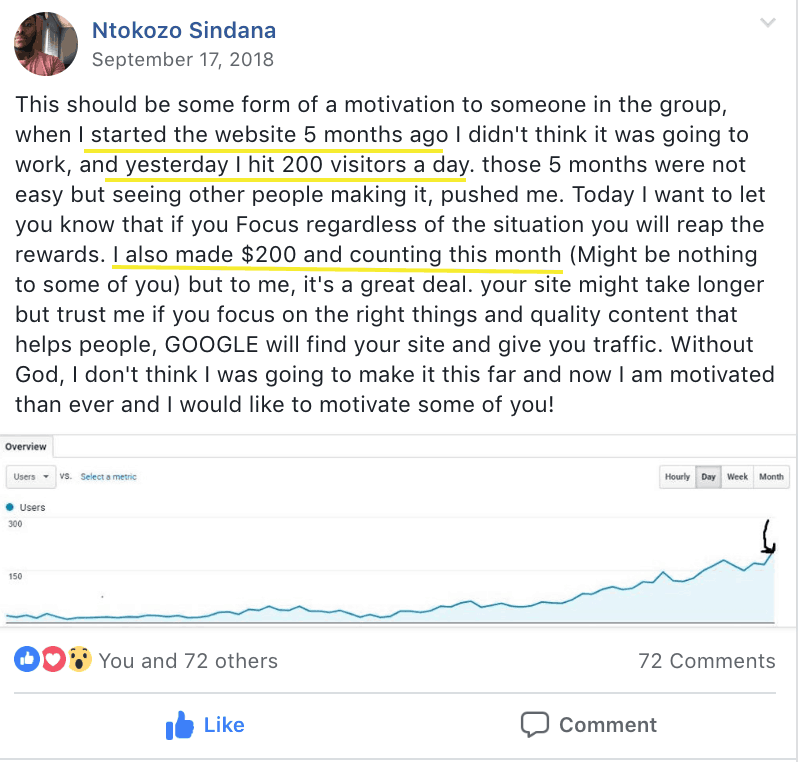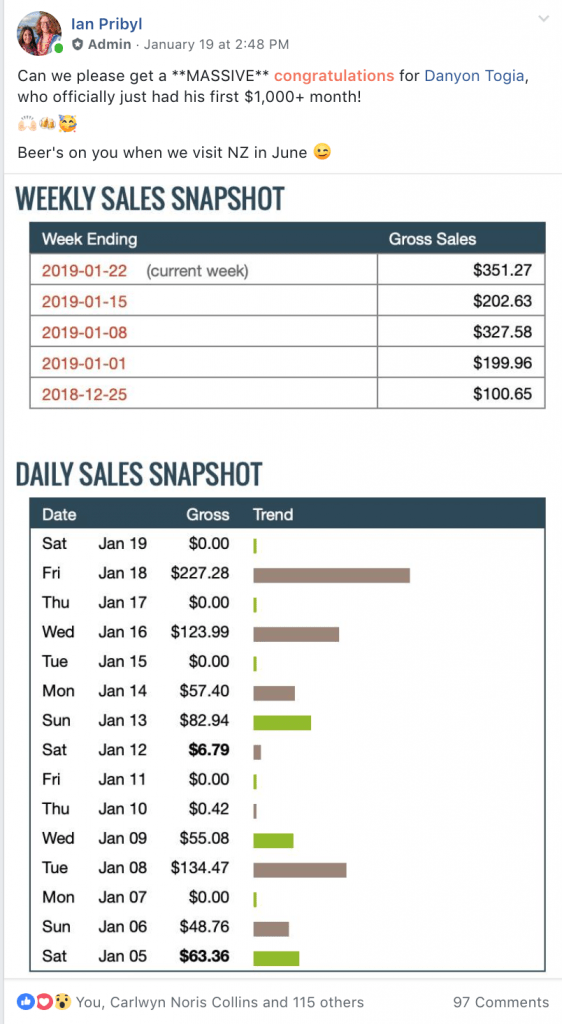 Results may vary from person to person.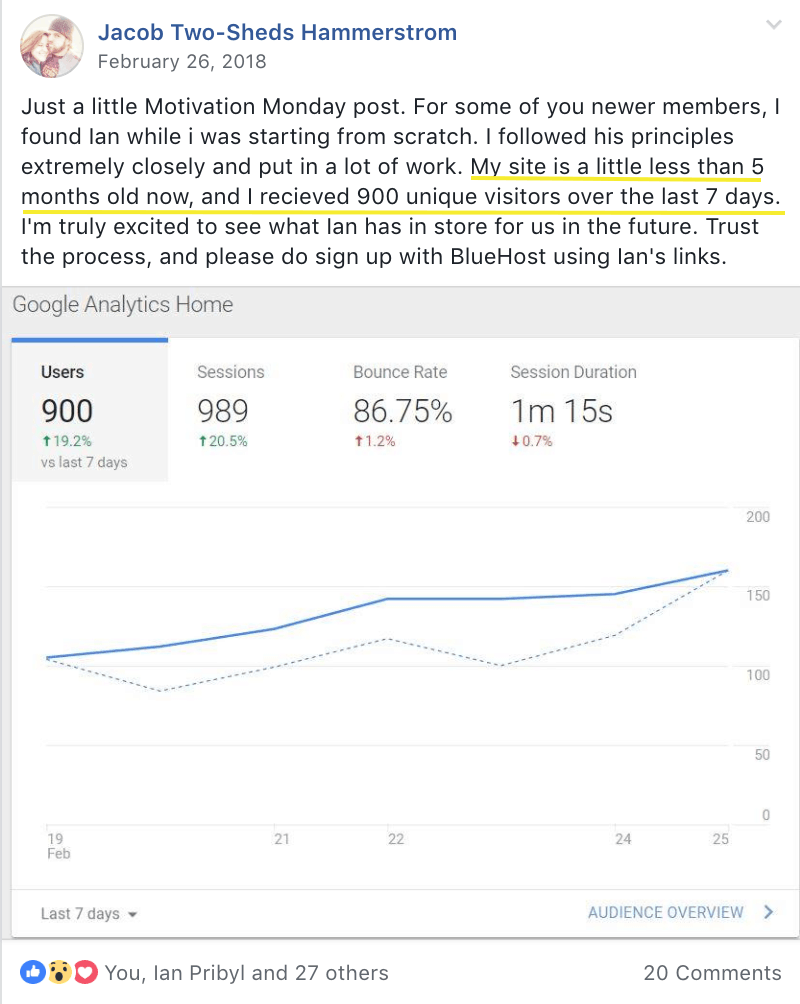 "This is a course you could easily charge at least $2k for, but Ian has created it for you for free..."
"I have been studying internet marketing since 2008 and spent thousands of dollars on different training. Fortunately, I found FIMP... Do yourself a favor: watch and implement what he teaches, and you will reach success..."
"It's completely free where similar courses would require you to pay hundreds, even thousands of dollars. I personally found the niche training really helpful compared to other courses, and I've seen a lot. Don't waste your time looking for other courses."
"There's a lot of stuff that you can do that's very, very expensive, but the stuff that Ian's produced is just world-beating. I've doubled the organic traffic that we get to our site..."
"I bought a couple of courses and most of them left gaps intentionally... Ian gives you all you need to start. Try it, you have nothing to lose."
"I can't believe the immense value. The training is thorough and easy to understand... If you're looking for a really good foundation on internet marketing for free, this is the best place to get it."