I'm about to
make
your
day
.
Maybe even your month.
Dare I say… your year?
Welcome to the Free Internet Marketing Project™. I've put hundreds of hours into producing the highest-quality, most step-by-step training this industry has ever seen — which you'll find below.
There is over 15 hours of up-to-date video training awaiting you below.
The courses here at F.I.M.P. will always be 100% FREE — no strings attached. I don't even require you to opt-in with your email address.
Internet business changed my life, and I hope it changes yours too. This training is the gift I've always wanted to give to the world, and it's the best way I can think to prevent people from getting scammed in this dog-eat-dog, scam-people-of-their-life-savings industry.
I'm adding new courses as often as I can, but for now you can find all of the training that's currently available below. Thanks for stopping by! Hopefully I'll be seeing you in our members-only Facebook group sometime soon.
Free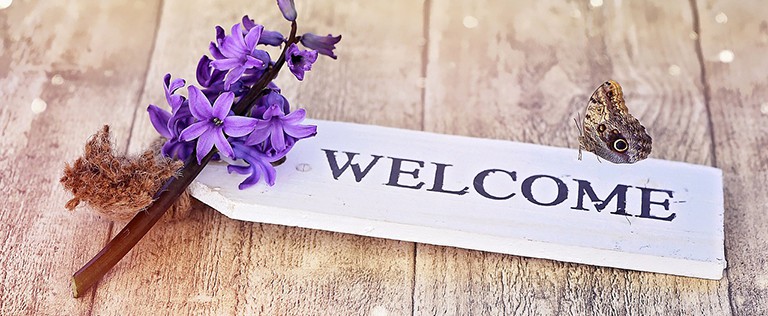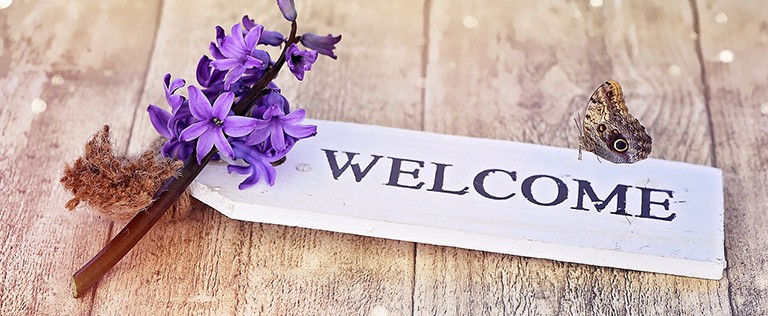 Free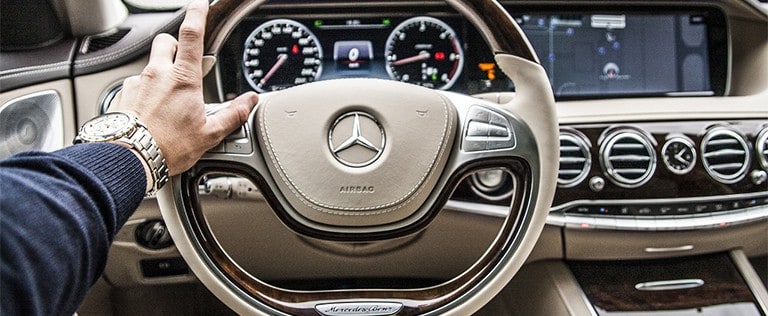 Free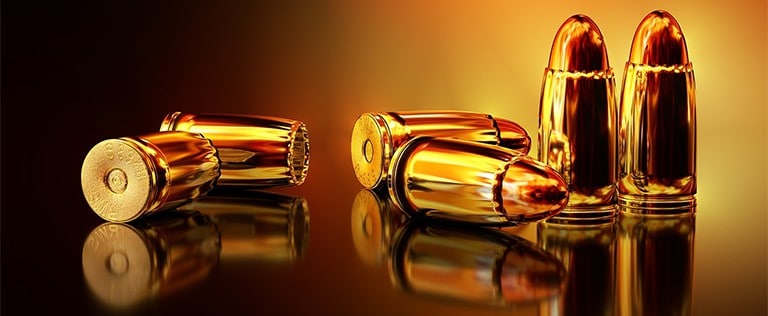 Free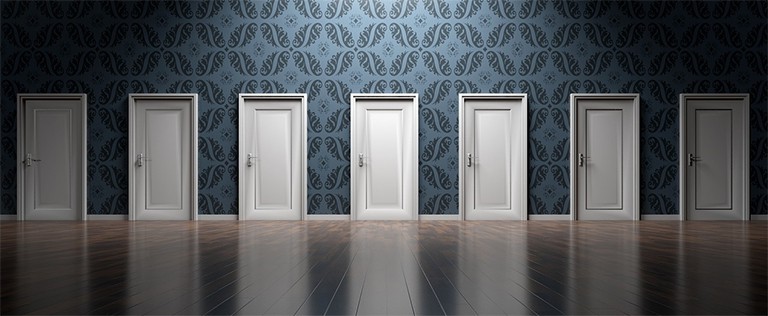 Free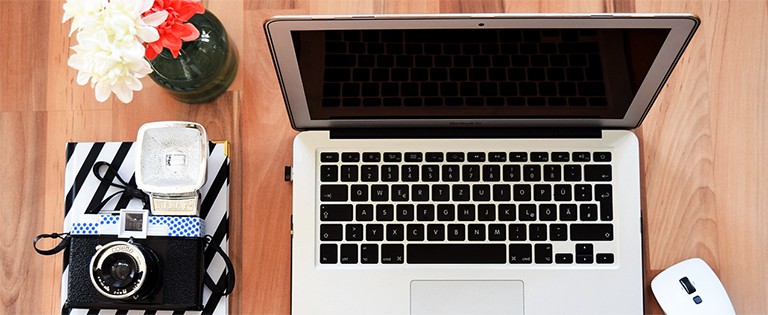 Free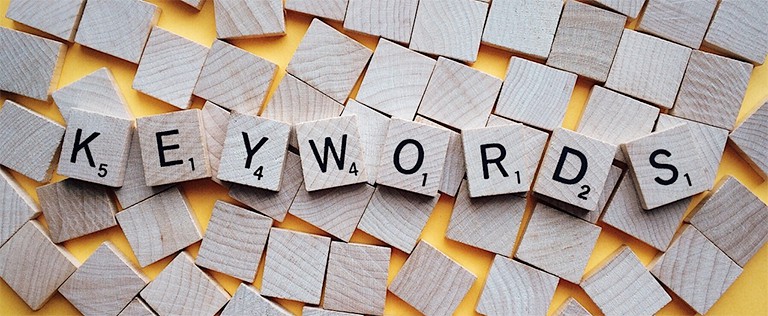 Free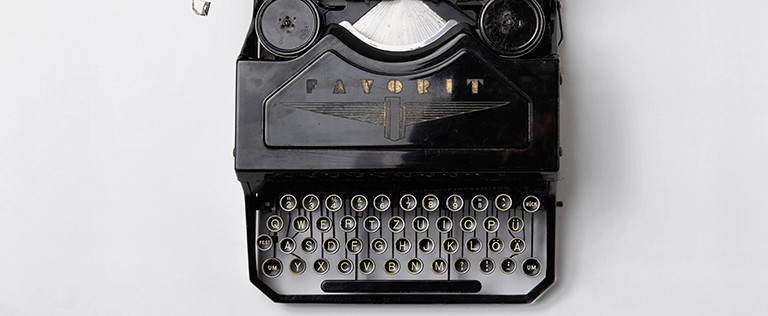 Free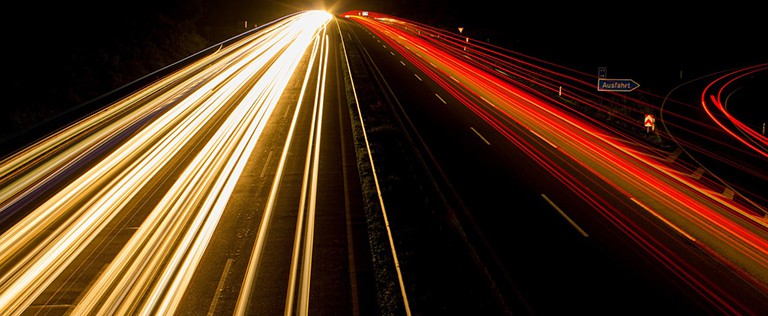 Share the Wealth!
Enjoying all of the free training? One of the best ways you can help keep the Free Internet Marketing Project™ up-to-date and growing is to share with likeminded entrepreneurs! I've included easy 1-click share buttons for your convenience below — thank you in advance!
Plain Link for Sharing: https://stoppingscams.com/FIMP/